Property Conveyancing Services – Buying Property
When purchasing a property, whether residential or commercial, it is important to obtain the services of a respected conveyancer to ensure the transfer of ownership proceeds smoothly and without incident throughout the settlement process.
A property conveyancing professional will communicate with all parties involved in the property transaction to ensure that there are no delays and that everything goes well. Easy Link Conveyancing offers a comprehensive variety of house purchase conveyancing services to Melbourne residents who want assistance with domestic conveyancing.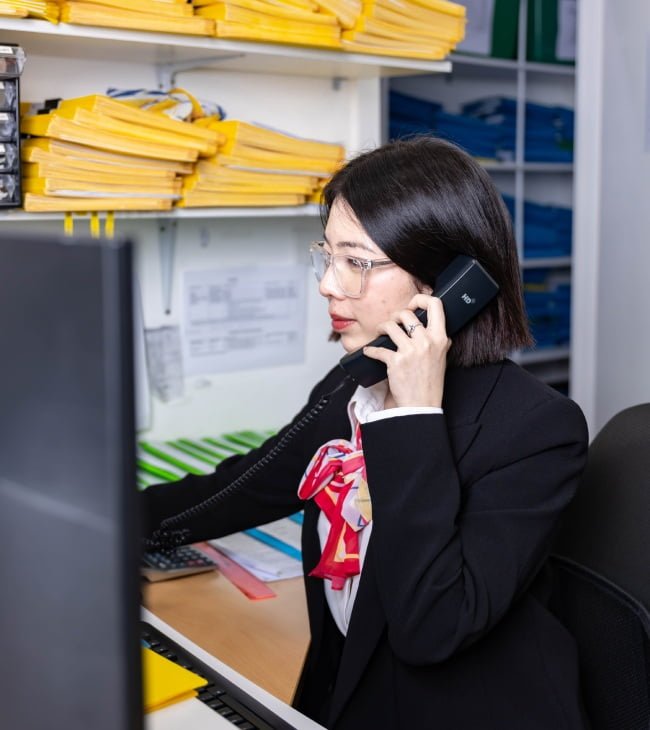 How Our Conveyancing Professionals Can Help You with Your House Purchase
Andy Nguyen and the property conveyancing professionals at Easy Link Conveyancing can manage the house conveyancing procedure from start to finish, sparing you from having to hire local solicitors when purchasing a home. To help house purchasers, we offer a comprehensive variety of property conveyancing services, including the following:
The creation and filing of all legal papers, such as the contract of sale and the memorandum of transfer.
Checking to see if there are any problems with the certificate of title and section 32.
Keeping the deposit funds in a trust account up to settlement.
Calculating any necessary adjustments to taxes and rates.
Overseeing the property settlement procedure, including representing you, informing you when settlement is finished, and notifying your bank or other financial institution when the last payment has been paid.
Acting on your behalf with the real estate agent and/or property seller so you won't need to engage a lawyer to buy a house.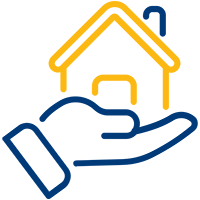 Frequently Asked Questions
A licenced service provider with experience in purchasing homes is Easy Link Conveyancing. Schedule a meeting with our property conveyancing professionals right away if you're planning to buy a house. You can be confident you're in good hands with our home conveyancing specialists since they have years of expertise in the field of conveyancing for buying and selling property in Melbourne and Sydney. To learn more about our property conveyancing services, get in contact with one of our offices in St. Albans, Werribee, Epping, Springvale, Doncaster, or Bankstown right now.