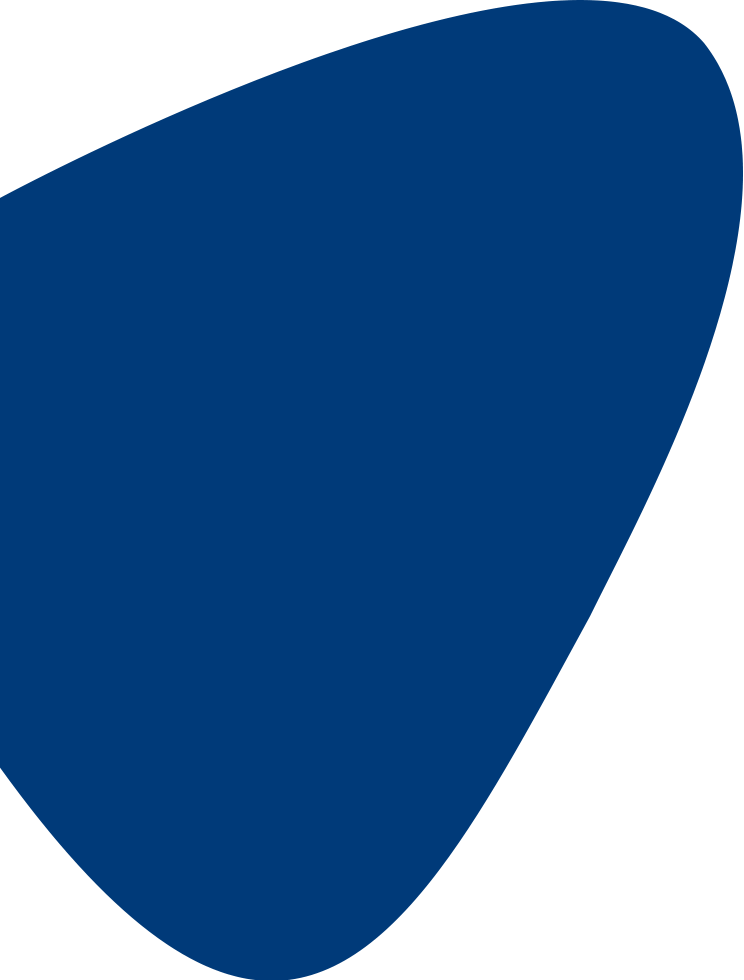 Why Choose Easy Link Conveyancing Services?
There are many reasons why you should choose Easy Link Conveyancing for all your real estate conveyancing needs. Some of these reasons include:
Competitive pricing for our Melbourne and Sydney property conveyancing services
Assistance with residential and commercial conveyancing
Fast Section 32s
Convenient online property conveyancing
Professional and effective land conveyancing services
Our Land
Conveyancing

Services in St. Albans, Werribee, Epping, Springvale, Doncaster & Bankstown
Easy Link Conveyancing is an Australian conveyancing practice with locations in St. Albans, Werribee, Epping, Springvale, Doncaster and Bankstown. We proudly service personal and business clients throughout Victoria, especially within the growth corridor of Melbourne and Sydney.
Other Transactions We Can Represent You In
In addition to typical real estate conveyancing for buying and selling, we can also represent you in:
Transfer of Land between married spouses, domestic partners and unrelated persons.
Auction (Contract documentation and settlement).
Private Sale (drawing and engrossing Contract of Sale).
Refinances
Other legal matters
Enquire About Our
Conveyancing

Services Today
Next time you need help with land conveyancing, Easy Link Conveyancing can provide the assistance you need with a range of services that are designed to help you. We're more than happy to answer any questions you may have, including what the difference is between a conveyancer and property lawyer and how much the conveyancing process costs. To discuss your needs and find out more about our services, call us today.