Trusted Conveyancing Services in Sydney for a
Smooth

Property Transfer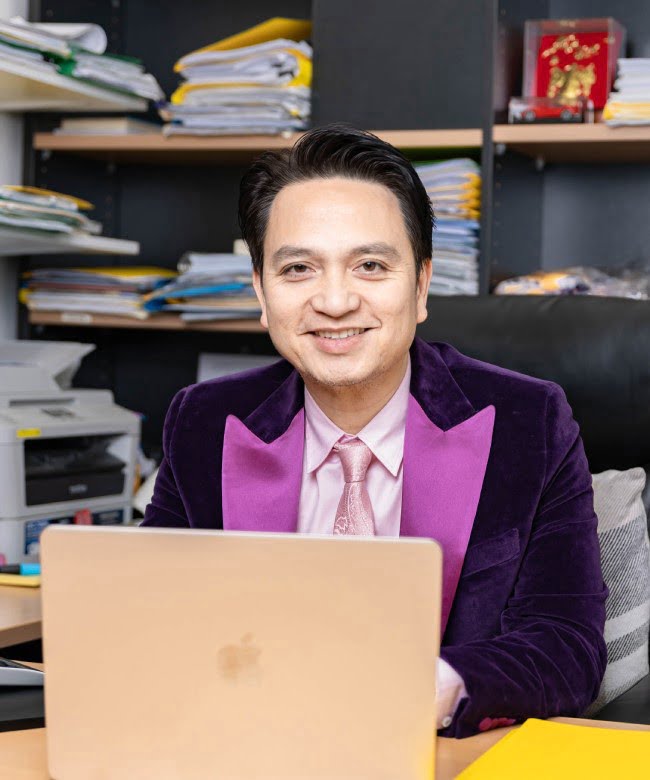 When it comes to buying or selling a property, it is essential to have a qualified conveyancer by your side to handle the legal aspects of a property transaction. At Easy Link Conveyancing, we ensure providing efficient services to make conveyancing hassle-free.
Our licensed conveyancers in Sydney not only specialise in property transactions but understand the challenges and complexities involved in a property deal. Therefore, they ensure providing you with complete legal support so that you can remain burden-free from following up the standard formalities and procedures in the process. This way, you can cover yourself with a professional indemnity bond, if something goes wrong.
Our Conveyancing Services include:
Drafting of Contract of Sale
Reviewing and providing advice on the Contract of Sale
Carrying out the negotiations with the vendors and other parties involved in the property transaction
Conducting certificate of title searches
Preparation of Settlement Statements
Preparation of Stamp duty documentation
Lodging Notices of Acquisition
Easy as 1-2-3 : Complete the Conveyancing
Process

in 5 Simple Steps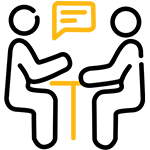 01
Initial consultation
In the initial consultation, we discuss matters related to property transactions and gather the relevant information to provide customised services to our clients.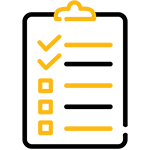 02
Pre-Contract Preparation
n pre-contract preparation, we draft and review the legal documents, ensuring they accurately reflect the agreed-upon terms and conditions of the property transaction.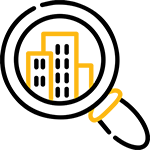 03
Property Searches
While performing property searches, our conveyancers in Sydney conduct investigations and enquiries of the property's legal status that may impact the transaction or its value.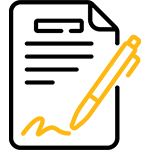 04
Contract Preparation/Review
Whether you are buying or selling the property, we practice diligence in preparing/reviewing the documents to ensure precision in transactions that we undertake.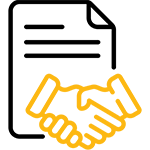 05
Settlement
In the final stage of settlement, our conveyancers engage in the exchange of funds, execution and registration of the property to ensure the smooth transfer of ownership.
Easy,
Affordable

and Premium Conveyancing Services in Sydney
When seeking affordable conveyancing in Sydney, it is crucial to compare the quotes and choose the best bid out of all. However, it is important to note that affordability shouldn't be the sole parameter in deciding the conveyancing services.
At Easy Link Conveyancing, we understand the specific requirements of our clients. No matter the type of property deal they are engaging in, our expert conveyancers have got the in-depth knowledge and exposure to get them through in the most efficient manner. For this, we have set a reasonable bracket of prices for every service we offer. We understand that undertaking a property deal is a complex task in itself, and to assist our clients in the best possible way, we ensure to provide them with complete legal support in a reasonable compensation.
Easy Link Conveyancing is an Australian conveyancing practice with locations in St. Albans, Werribee, Epping, Springvale, Doncaster and Bankstown. We proudly service personal and business clients throughout Victoria, especially within the growth corridor of Melbourne and Sydney.
Reliable Team of
Conveyancers

You Can Trust
Finding a reliable team of conveyancers is crucial. Whenever you search for a query 'conveyancer near me', it is essential that you check for positive client reviews and transparent communication, just like we offer at Easy Link Conveyancing.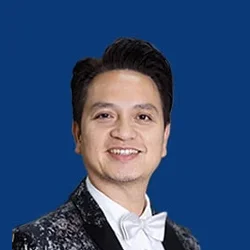 Director/Licensed Conveyancer
Andy Nguyen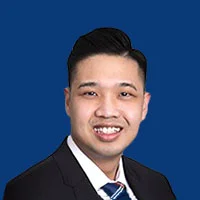 Operations Manager
Brian Vo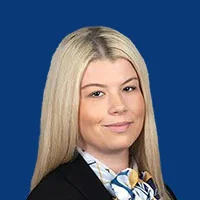 Licensed Conveyancer
Mel Cvetkoski
Licensed Conveyancer
Austin Dayekh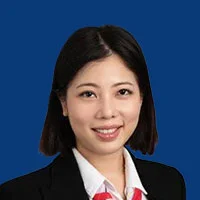 Licensed Conveyancer
Ann Lam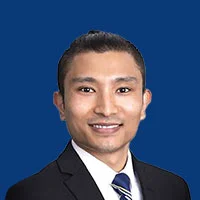 Licensed Conveyancer
Asis Maharjan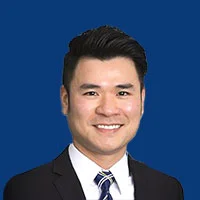 Licensed Conveyancer
Daniel Huynh
Team Supervisor
Melanie Van Grondele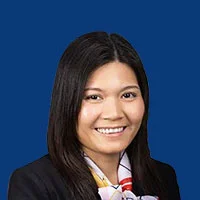 Team Supervisor
Naomi Lam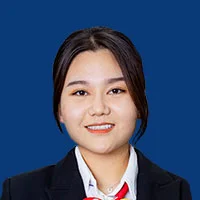 Team Supervisor
Chi Nguyen
Senior Conveyancing Clerk
Sandy Luong
Senior Conveyancing Clerk
Angelina Ieng
Conveyancing Clerk
Lam Nguyen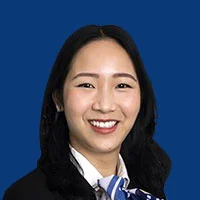 Conveyancing Clerk
Rose Tran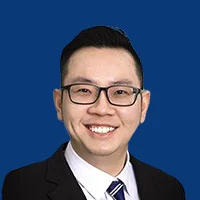 Conveyancing Clerk
Lance Nguyen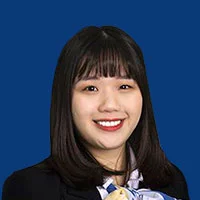 Conveyancing Clerk
Yen Nguyen
Conveyancing Clerk
Sunny Yang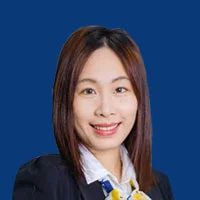 Conveyancing Clerk
Agnes Li
Conveyancing Clerk
Somaya Ekhlasi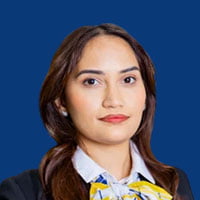 Conveyancing Clerk
Amandeep
Conveyancing Clerk
Lan Hoang
Conveyancing Clerk
Alan Dang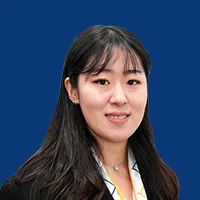 Conveyancing Clerk
Mina Shin
Conveyancing Clerk
Theo Doan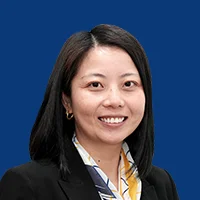 Conveyancing Clerk
Zoe Zhou
Conveyancing Assistant
Helen Ho
Conveyancing Assistant
Jodi Miles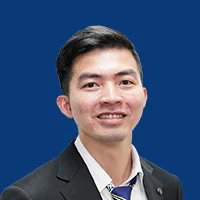 Conveyancing Assistant
Steven Huynh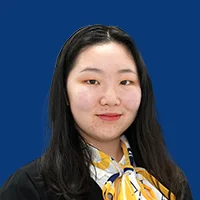 Conveyancing Assistant
Alice Zhang
Your Conveyancing Questions
Answered

: