Property Sale
Conveyancing
A conveyancer is crucial to the process of selling real estate, just as they are to the process of buying commercial or residential property. A specialised property sale conveyancing business is just as capable of serving your demands if you're selling a home but don't want to pay extortionate selling a home lawyer cost.
A property sale conveyancer may manage the entire process from beginning to end, ensuring that it is completed without worry or bother. Conveyancing is the term used to describe the transfer of property ownership from the seller to the buyer.
Get in touch with Easy Link Conveyancing for professional assistance and guidance from a reputable home sale conveyancing agency if you're seeking for a dependable and experienced conveyancer in north west Melbourne and Sydney to handle the sale of your property.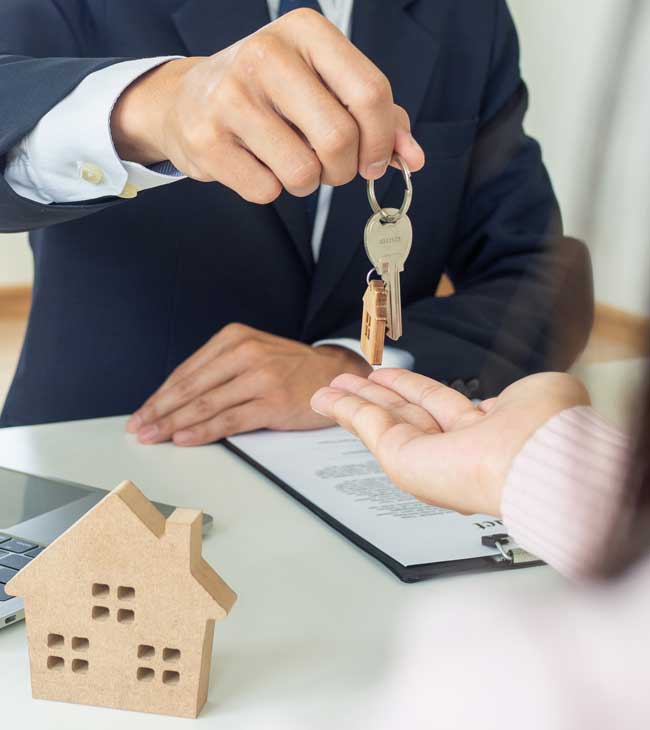 How Our Conveyancing Professionals Can Help You with the Sale of your House
Although you need a conveyancer whether you're buying or selling real estate, the parties' legal responsibilities might vary on each side of the transaction. We will handle the required legal papers and documents when it comes to conveyancing for selling a residential home to make sure the transfer of ownership isn't delayed by red tape or human mistake. Our real estate conveyancers may represent you in all dealings with the buyer. For instance, if you need it, we may submit any requests for date extensions or submit any enquiries regarding the land title. Our goal is to offer affordable conveyancing fees for selling residential property while also making the conveyancing process as easy and stress-free as possible.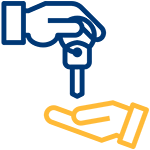 Frequently Asked Questions
Find Out How We Can Help You Today
Discover the professional assistance and guidance you can get from property sale conveyancing professionals like Andy Nguyen if you want to sell a house without paying the high legal costs. To learn more about our selling property conveyancing services, contact Easy Link Conveyancing right away. Our offices are conveniently located in St. Albans, Werribee, Epping, Doncaster, Springvale, and Bankstown making it easy for us to help people in Melbourne and Sydney who want to sell their homes.