Subdivision Conveyancing in Melbourne and Sydney
The practise of splitting a single large lot of land into several smaller titles is known as subdivision of property. Property developers and investors frequently employ this technique, giving them a fantastic opportunity to enhance their profits. The property owner can increase their rental revenue by building several apartments on divided land, or they can increase their profit by selling the divided properties individually.
Property owners and developers may get help from Easy Link Conveyancing, a top supplier of subdivision conveyancing in Melbourne and Sydney, with all the tasks related to subdivision conveyancing. Our licenced subdivision conveyancer can help you through all the intricate legal requirements if you're considering selling your home and need professional knowledge in property subdivision. When it is convenient for you, we would be pleased to meet with you to go through the wide variety of subdivision conveyancing services we offer.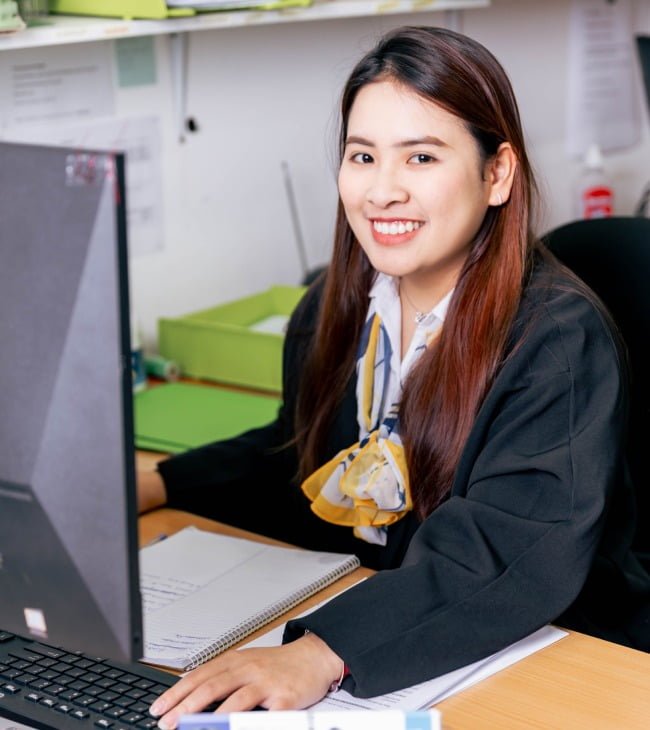 Even when everything is going smoothly, the cost of subdividing land can soar into the tens of thousands. When you include in all the legal procedures, applications, and paperwork, it's simple to lose track of your spending. Our knowledgeable subdivision conveyancer can handle all the legal facets of subdividing and provide useful assistance. We will make sure that all of your paperwork is completed accurately and filed on time, greatly streamlining and simplifying the entire procedure.
Subdivision Conveyancing Services we offer:
Arranging accommodation with the surveyor through negotiations on our client's behalf
Preparing paperwork for plan lodging
Preparing a registration fee estimate
Getting approval from all necessary parties
Arranging for the title to be made accessible so that the land transfer may be registered
Completing the application and seeing that the documents are lodged
Monitoring the progress of the agreement in its entirety
Providing advice once the title is registered and obtaining updated title information
Enquire About Our Services Today
To learn more about our services for subdivision conveyancing in Melbourne and Sydney, call Easy Link Conveyancing at 1800 EASYLINK or send us an email. Discover today how our subdivision conveyancer may assist you.