 Trusted Conveyancing Services in Melbourne
for a
Smooth

Property Transfer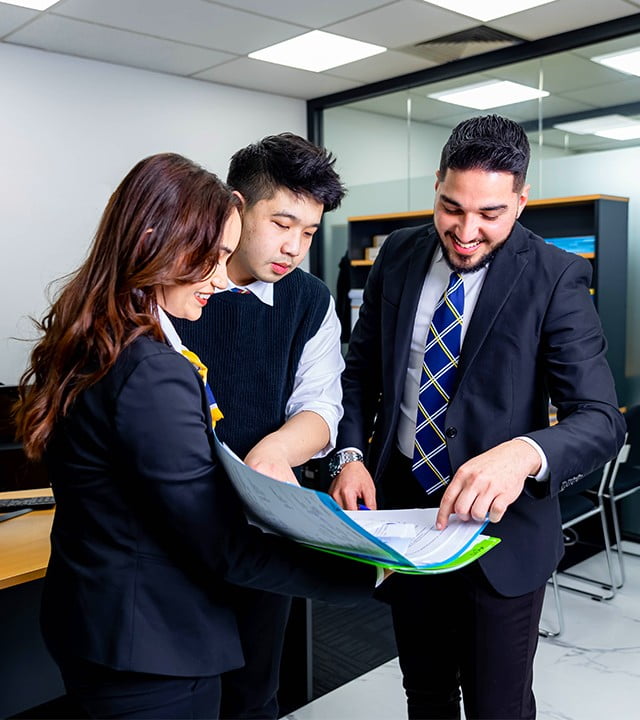 Our Conveyancing professionals in Melbourne provide fair and comprehensive assistance to every client seeking guidance in their property transaction.
Whether you are buying or selling a home or conducting a commercial transaction, our skilled and experienced conveyancers will guide you through the process as smoothly as possible.
We understand the bother and complexity that comes with selling and purchasing property, which is why we are here to help you. Our ultimate goal is to assist you at every stage of the process so that you can be certain that you are in capable and trustworthy hands.
Our course of action includes the following:
Preparing Contract of Sale
Reviewing Contract of Sale
Providing expert advice after
Negotiating with Vendors and other parties to propose changes and special conditions in the contract of sale
Conducting all relevant searches in relation to your property transaction
Preparing Settlement statements
Preparing Stamp Duty documentation
Arranging settlements
Lodging Notice of Acquisition/Disposition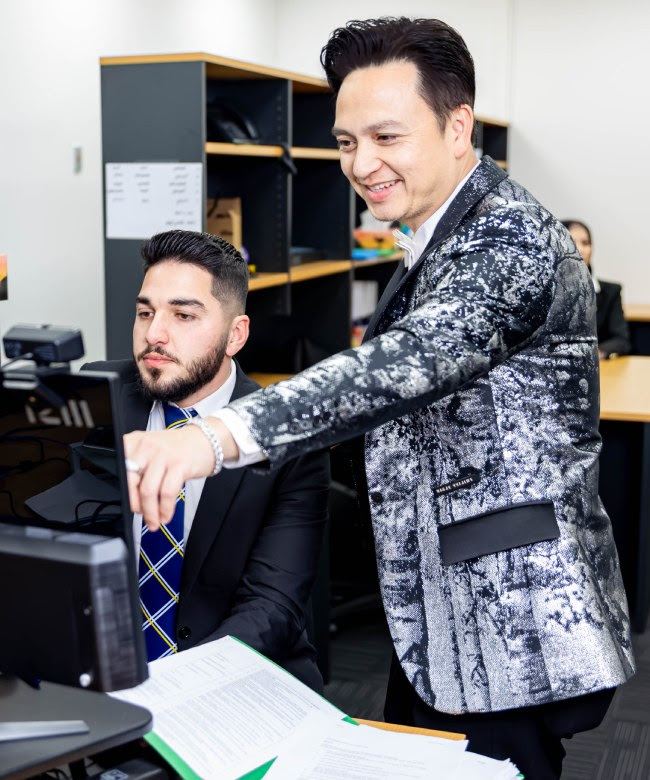 Easy as 1-2-3: The Conveyancing
Process

completed in 5 simple steps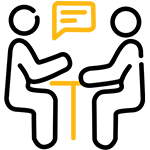 01
Initial consultation
We begin with an initial consultation in which we attempt to comprehend the existing facts and circumstances about the real estate transaction using a customer-centric approach.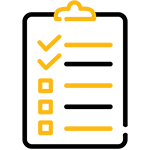 02
Pre-Contract Preparation
Our conveyancers ask pertinent questions and engage in essential talks after we have the required information and paperwork to provide solid grounds for further procedures.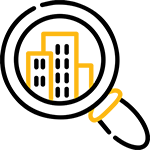 03
Property Searches
Our conveyancers do the essential inspections and searches while compiling the pertinent data in this process, which involves examining property certificates and zoning regulations, among other things.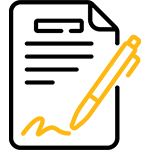 04
Contract Preparation
For the benefit of our customers, we take into account every little detail when preparing or revising a contract of sale or purchase, assuring adequate inspection and strict adherence to the law.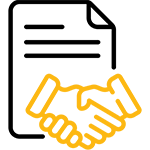 05
Settlement
Our conveyancers communicate with the parties concerned and strive towards a final settlement, which includes the completion of all requirements, the exchange of monies, and the supervision of transfer.
No Hidden Fees:
Affordably

Priced Conveyancing in Melbourne
We understand the complexity of carrying out a property transfer and the costs involved with it as we continue to give top-tier services to our clients. That is why, in order to explain our position in this procedure, we provide economical conveyancing Melbourne. To give our clients with the most simplicity and comfort, we have established a fair and clear pricing policy. We do not store any hidden costs at a later stage. And, while our clients are confident and convinced about the conveyancing fees they pay, we ensure that they are getting good value for money, which includes our full commitment to the property transaction, whether it's drafting the documents, conducting preliminary checks, or performing legal-due diligence.
Our attention to detail and great advice throughout the process is unrivalled, and we guarantee to provide you with full professional expertise and experience.
Overall, we serve as a pillar of strength and competence for our clients and strive to provide superior conveyancing services in Melbourne.

"My name is Gregory Italiano and I would like to thank Andy and all his team from Easy Link Conveyancing for all their hard work and prompt attention to all my needs and questions while always being professional with friendly service, many thanks to Vivian and Jolie for all your hard work. I would highly recommend their services as you would not be disappointed."
Regards,
Gregory Italiano

"Thank you very much for the service provided to us and would you please pass on our appreciation to both Andy and in particular Ellen. Should the opportunity present itself we will certainly use your services in the future as well as recommend you to any of our family or friends who require the services of a good conveyancer."
Kind regards
Teresa and John Brown

"We would like to express our sincere thanks to Easy Link for helping us to complete the Settlement for our very first property in Australia. We really appreciate what Easy Link has done for us. We would not hesitate to recommend your service to our friends in the future."
Thank you and best regards,
Annie Nguyen

"Thank you so much Andy, Vivian and Kelly. You all have done a GREAT work and I so much appreciate you keeping me informed at all times. I would have NO hesitation to use your professional service again and would certainly recommend you to my colleagues."
Cheers.
Dr. Walid Aly

"Thanks so much for your assistance, you were very kind in answering all of my many queries and it went through without a hitch."
Kind regards
Susie Maguire

"Thank Easy Link for your help with my settlement. I am happy with your services and will introduce as much friends for you as possible. Hope you have a great week!"
Regards,
Ha Vu

"We would like to thank entire Easy Link Conveyancing team for their wonderful help throughout the process of buying our first home. You guys were absolutely professional and always keen to help. It was pleasure being you as our conveyancer. We have few friends and definitely will recommend your service should they require."
Warm regards,
Sandeep and Kritika

"Thanks Andy, Vivian, Kelly & team! A note of appreciation for your customer oriented approach and service. Andy you were available for us even after hours to assist us."
Emil Emmanual

"Thank you very much for all your help. You're service was of very high quality and very appreciated. I will recommend your services to anybody that needs it." Best regards,
Helen Mouyis
Easy Link Conveyancing is an Australian conveyancing practice with locations in St. Albans, Werribee, Epping, Springvale, Doncaster and Bankstown. We proudly service personal and business clients throughout Victoria, especially within the growth corridor of Melbourne and Sydney.
Reliable Team of
Conveyancers

You Can Trust
Your search for a 'conveyancer near me' ends with us, where you will find us as a one-stop solution for all your conveyancing needs. We understand the gravity of the process and execute a property transaction with complete focus and attention to ensure compliance with regulatory requirements.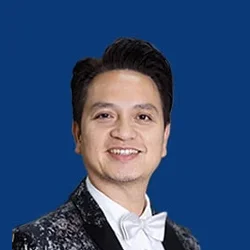 Director/Licensed Conveyancer
Andy Nguyen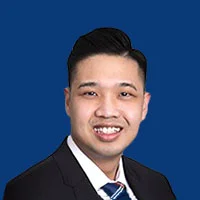 Operations Manager
Brian Vo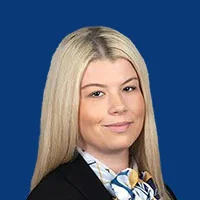 Licensed Conveyancer
Mel Cvetkoski
Licensed Conveyancer
Austin Dayekh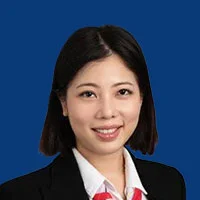 Licensed Conveyancer
Ann Lam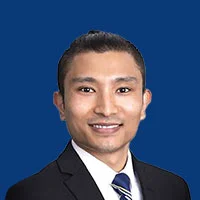 Licensed Conveyancer
Asis Maharjan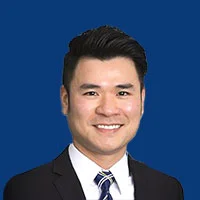 Licensed Conveyancer
Daniel Huynh
Team Supervisor
Melanie Van Grondele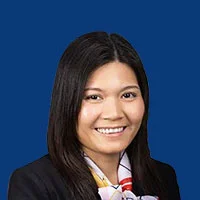 Team Supervisor
Naomi Lam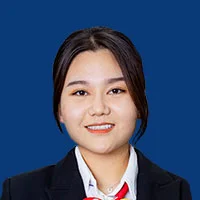 Team Supervisor
Chi Nguyen
Senior Conveyancing Clerk
Sandy Luong
Senior Conveyancing Clerk
Angelina Ieng
Conveyancing Clerk
Lam Nguyen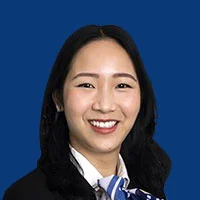 Conveyancing Clerk
Rose Tran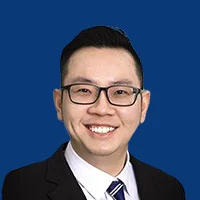 Conveyancing Clerk
Lance Nguyen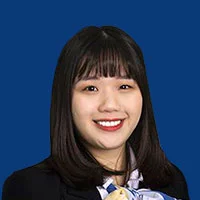 Conveyancing Clerk
Yen Nguyen
Conveyancing Clerk
Sunny Yang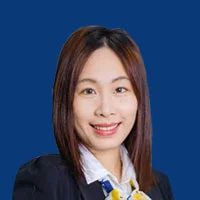 Conveyancing Clerk
Agnes Li
Conveyancing Clerk
Somaya Ekhlasi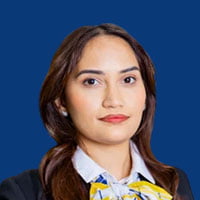 Conveyancing Clerk
Amandeep
Conveyancing Clerk
Lan Hoang
Conveyancing Clerk
Alan Dang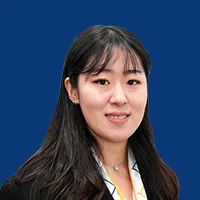 Conveyancing Clerk
Mina Shin
Conveyancing Clerk
Theo Doan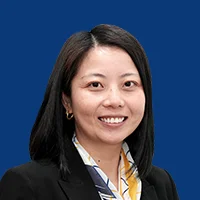 Conveyancing Clerk
Zoe Zhou
Conveyancing Assistant
Helen Ho
Conveyancing Assistant
Jodi Miles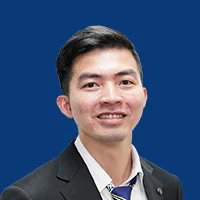 Conveyancing Assistant
Steven Huynh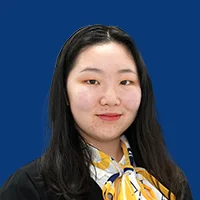 Conveyancing Assistant
Alice Zhang Your Conveyancing Questions
Answered

: