Property
Conveyancing

Specialists in Williamstown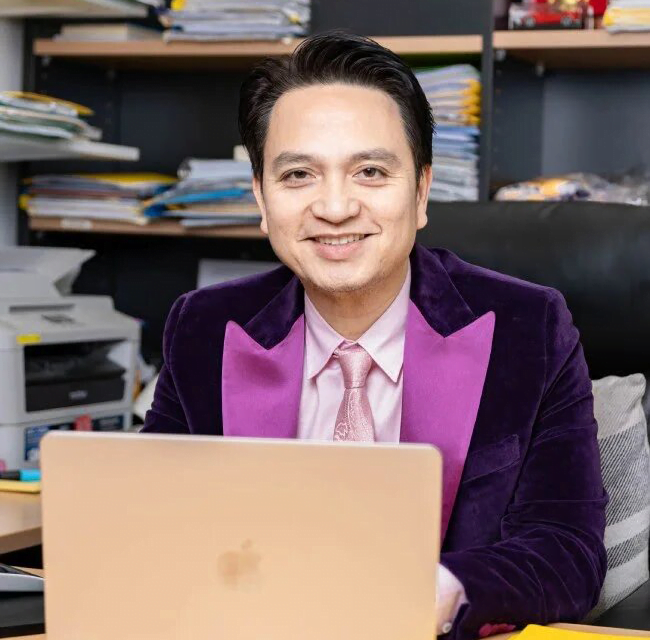 At Easy Link Conveyancing, our property conveyancing experts understand that every property transfer has its unique characteristics. And irrespective of the size or type of the property, each property transaction holds significant value for both the buyer and the seller. So, we offer extensive conveyancer services for property sellers and buyers to ensure that their transactions occur smoothly and efficiently.
We have years of experience working as property conveyancers for residential and commercial property transactions. During this time, we have established ourselves as one of the most reliable conveyancing experts in Williamstown and the surrounding suburbs. So, when you decide to work with us, we will analyse your expectations from the transaction and provide you with the legal expertise and assistance you need.
Connect with us for comprehensive conveyancer services for property buyers and sellers. Alternatively, you can schedule an appointment with our friendly conveyancing experts in Williamstown to discuss your property transaction expectations.
Easy as 1-2-3 : Complete the Conveyancing
Process

in 5 Simple Steps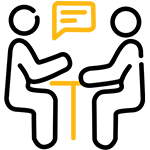 01
Initial consultation
We start by conducting an initial consultation, where we try to understand the existing facts and scenarios about the real estate transaction, following a customer-centric approach.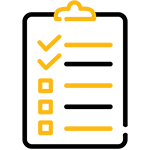 02
Pre-Contract Preparation
Once we gain a hold of the necessary details and documentation, our conveyancers raise relevant queries and do necessary negotiations to prepare firm grounds for subsequent proceedings.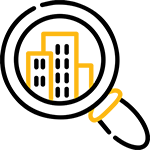 03
Property Searches
In this step, our conveyancers conduct necessary checks and searches while gathering the relevant information, which includes property certificates, checking zoning restrictions, etc.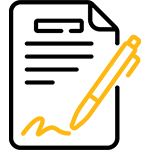 04
Contract Preparation
We consider every small detail before drafting/reviewing a contract of sale/purchase to facilitate a smooth process for our clients, ensuring proper scrutiny and thorough legal compliance.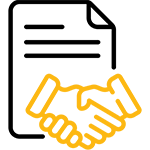 05
Settlement
Our conveyancers liaise with the parties involved and work towards making the final settlement, which includes completion of legal formalities, exchange of funds, and overseeing transfer.
Residential
Conveyancing

in Williamstown Buying your dream home is a significant milestone in your life. However, the purchase procedure is often exhaustive and complicated, with various legal requirements that require a deep understanding of property law. Hence, it always helps to have a residential conveyancing expert in Williamstown who can correctly guide you through the entire process.
At Easy Link Conveyancing, we have a deep understanding of property law in Australia and extensive experience offering residential conveyancing services in Williamstown. It enables us to carefully analyse your property transaction contracts, file relevant legal documentation, and offer insightful and sound advice so you can arrive at the best deals.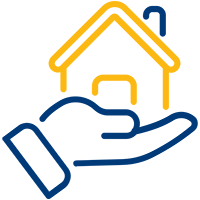 Whether you want to sell, purchase, or transfer the rights to your property, our property conveyancing experts have got you covered. Get in touch with us to learn more about our conveyancer services for sellers and buyers.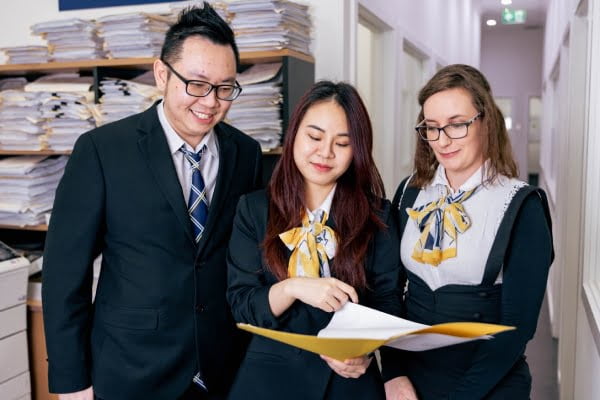 Commercial
Conveyancing

in Williamstown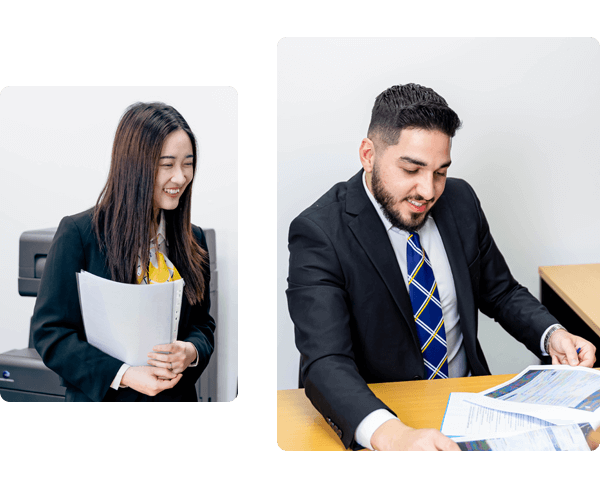 Commercial real estate transactions are always intricate and long-drawn. They are further complicated if you do not have a commercial conveyancing expert in Williamstown who can guide you throughout the procedure. And that is what we are here for!
At Easy Link Conveyancing, we are one of the most reliable conveyancers near you. Over the years, we have successfully helped several clients purchase and sell their commercial properties with ease. Our property conveyancers work closely with buyers and sellers to offer a range of commercial conveyancing solutions in Williamstown.
From pre-purchase contract discussions and property inspections to filing legal documents and arriving at a settlement, we can help you with it all. As experienced conveyancers near you, we are committed to ensuring all your property transactions are safe, legal and meet your expectations.
Contact us for any advice you need regarding the transfer of property rights. We offer highly comprehensive conveyancer advice & solutions for buyers and sellers. Tell us about the nature of your property transaction and your expectations from the deal. Based on this information, we will work with you to simplify the transaction process and take care of all the legalese so the entire process proceeds without a hitch. Trusted
Conveyancer

Near You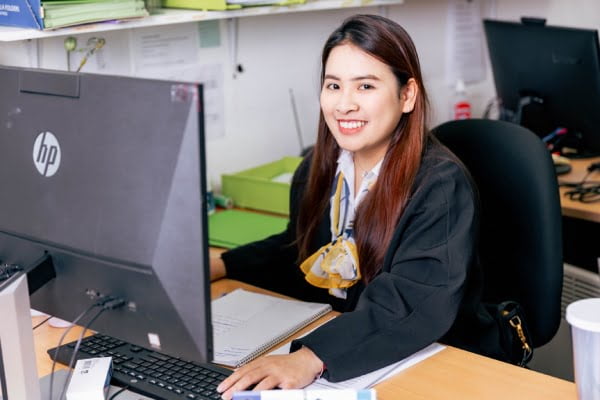 Conveyancing is the legal procedure of transferring rights to property from one party to another. The process is extremely elaborate and requires exhaustive knowledge of property law. Hence, it is best to work with a property conveyancer in Williamstown.
Our team at Easy Link Conveyancing are professionals committed to ensuring that your property transactions are stress-free, cost-effective, and adhere to the laws. In this direction, we work closely with our clients, assisting them through every step of the procedure.
Do you need assistance with commercial or residential conveyancing services in Williamstown? If yes, get in touch with us via call or email. Our experts will analyse your purchase documents, conduct thorough property inspections, and offer sound legal advice. So, you get the best deals, irrespective of whether you are purchasing or selling a property.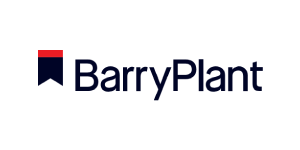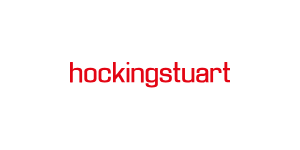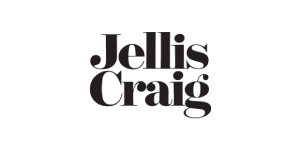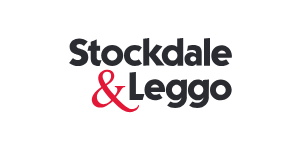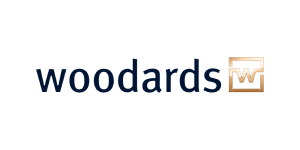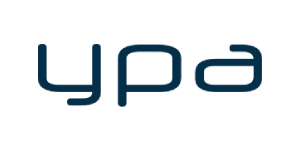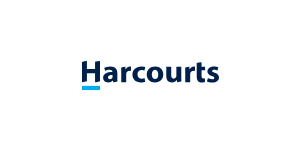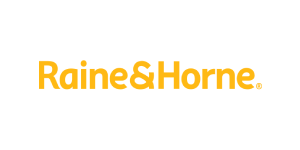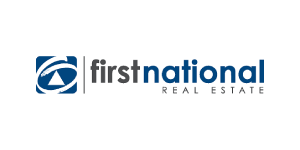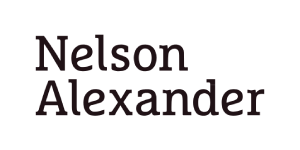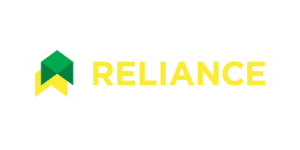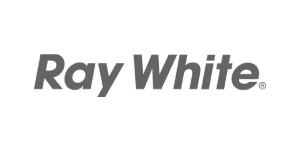 "My name is Gregory Italiano and I would like to thank Andy and all his team from Easy Link Conveyancing for all their hard work and prompt attention to all my needs and questions while always being professional with friendly service, many thanks to Vivian and Jolie for all your hard work. I would highly recommend their services as you would not be disappointed."
Regards,
Gregory Italiano

"Thank you very much for the service provided to us and would you please pass on our appreciation to both Andy and in particular Ellen. Should the opportunity present itself we will certainly use your services in the future as well as recommend you to any of our family or friends who require the services of a good conveyancer."
Kind regards
Teresa and John Brown

"We would like to express our sincere thanks to Easy Link for helping us to complete the Settlement for our very first property in Australia. We really appreciate what Easy Link has done for us. We would not hesitate to recommend your service to our friends in the future."
Thank you and best regards,
Annie Nguyen

"Thank you so much Andy, Vivian and Kelly. You all have done a GREAT work and I so much appreciate you keeping me informed at all times. I would have NO hesitation to use your professional service again and would certainly recommend you to my colleagues."
Cheers.
Dr. Walid Aly

"Thanks so much for your assistance, you were very kind in answering all of my many queries and it went through without a hitch."
Kind regards
Susie Maguire

"Thank Easy Link for your help with my settlement. I am happy with your services and will introduce as much friends for you as possible. Hope you have a great week!"
Regards,
Ha Vu

"We would like to thank entire Easy Link Conveyancing team for their wonderful help throughout the process of buying our first home. You guys were absolutely professional and always keen to help. It was pleasure being you as our conveyancer. We have few friends and definitely will recommend your service should they require."
Warm regards,
Sandeep and Kritika

"Thanks Andy, Vivian, Kelly & team! A note of appreciation for your customer oriented approach and service. Andy you were available for us even after hours to assist us."
Emil Emmanual

"Thank you very much for all your help. You're service was of very high quality and very appreciated. I will recommend your services to anybody that needs it." Best regards,
Helen Mouyis