Property
Conveyancing

Specialists in Melton South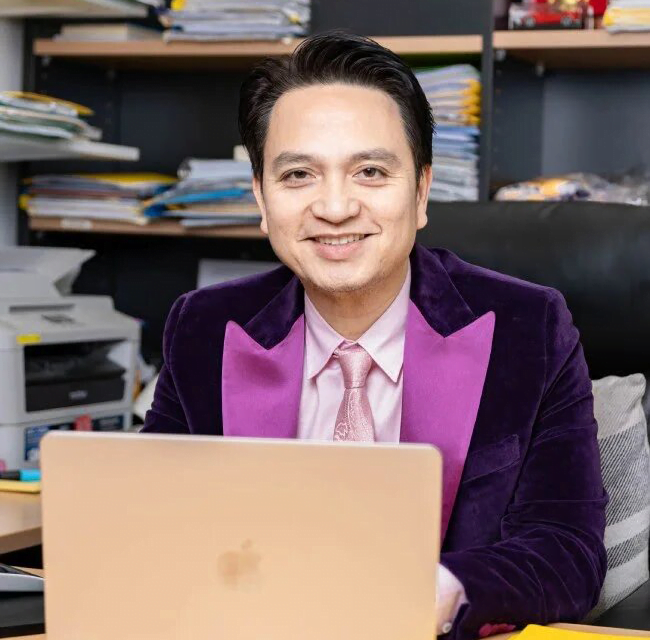 Buying or selling property involves a lot of complicated legal work and documents. It can be difficult to do it on your own, and it's easy to make mistakes. Even seemingly simple tasks like transferring property to a loved one or removing an ex's name from the title can become complex.
Luckily for residents in Melton South, our conveyancing team offers a reputation for prompt, professional, and reliable service. Whether you're buying, selling, or transferring property, we handle the entire process seamlessly.
With expertise in both residential and commercial conveyancing in Melbourne, we ensure that all our clients receive the high-quality service they expect and deserve. Trust us to take care of your conveyancing needs effortlessly and efficiently.
Easy as 1-2-3 : Complete the Conveyancing
Process

in 5 Simple Steps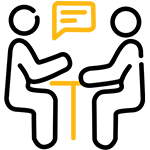 01
Initial consultation
We start by conducting an initial consultation, where we try to understand the existing facts and scenarios about the real estate transaction, following a customer-centric approach.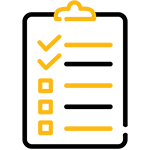 02
Pre-Contract Preparation
Once we gain a hold of the necessary details and documentation, our conveyancers raise relevant queries and do necessary negotiations to prepare firm grounds for subsequent proceedings.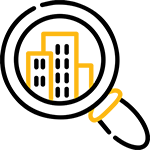 03
Property Searches
In this step, our conveyancers conduct necessary checks and searches while gathering the relevant information, which includes property certificates, checking zoning restrictions, etc.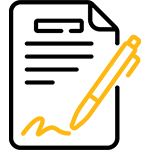 04
Contract Preparation
We consider every small detail before drafting/reviewing a contract of sale/purchase to facilitate a smooth process for our clients, ensuring proper scrutiny and thorough legal compliance.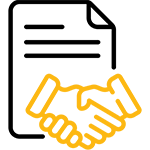 05
Settlement
Our conveyancers liaise with the parties involved and work towards making the final settlement, which includes completion of legal formalities, exchange of funds, and overseeing transfer.
Residential
Conveyancing

in Melton South At Easy Link Conveyancing, we believe that buying or selling a home should be a positive and exciting experience, not a stressful one. Our dedicated team understands the importance of your residential property transactions, and we are committed to making the process as smooth and hassle-free as possible for you.
With years of expertise in residential conveyancing in Melton South, we provide personalised service, guiding you through the entire journey with clear communication and attention to detail. Our goal is to simplify the complex legalities, allowing you to focus on the joy of finding your dream home or successfully selling your property. Trust Easy Link Conveyancing to be your reliable partner in making your property dreams come true.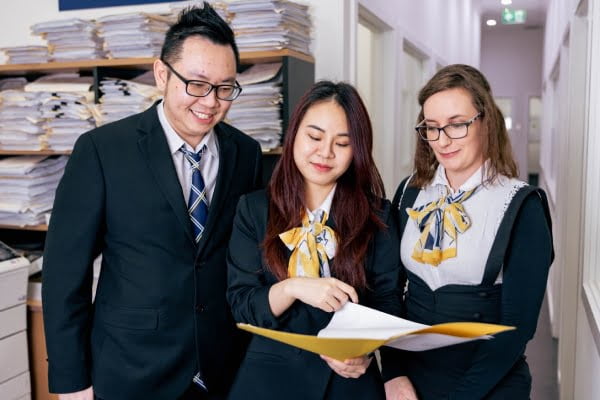 Commercial
Conveyancing

in Melton South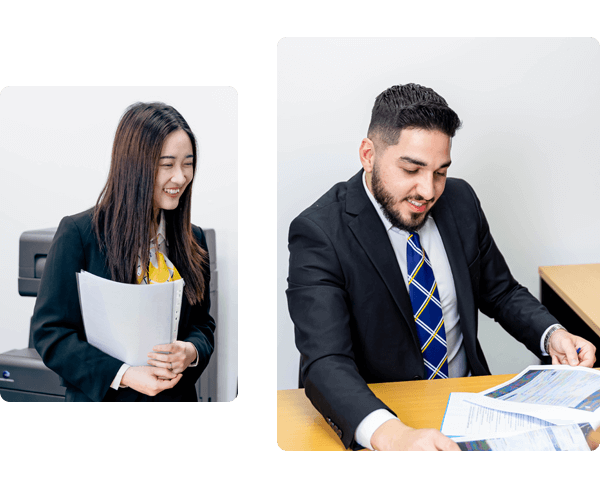 When it comes to buying or selling commercial property in Melton South, having an experienced conveyancer by your side is essential.
At Easy Link Conveyancing, we specialise in providing conveyancing services tailored to business owners, property investors, and all other commercial clients. We understand that commercial conveyancing in Melton South can be more challenging than regular conveyancing, but our team of experienced solicitors is well-equipped to handle any complexities that may arise.
When you choose us, you can rest assured that we will guide you through every step of the process. From conducting thorough due diligence on the property to negotiating terms and conditions, we handle it all with precision and attention to detail. Trusted
Conveyancer

Near You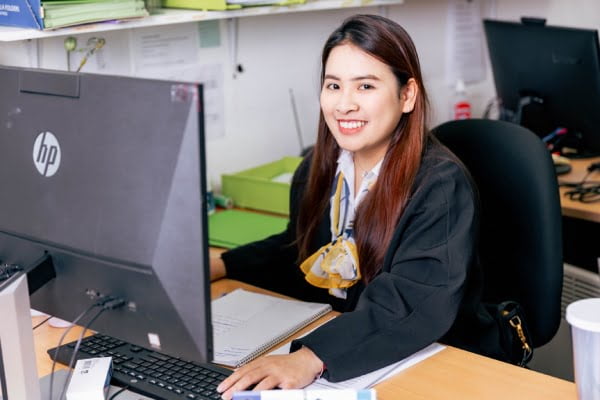 If you're looking for a reliable conveyancer near you, look no further than Easy Link Conveyancing.
Whether you're buying or selling a residential property, a commercial space, or even engaging in a complex property development project, our expertise covers a wide range of transactions. We understand that each property deal is unique, and we are well-equipped to handle any challenges that may arise during the process.
Our client-focused approach ensures that you receive personalised attention throughout the entire journey. We take the time to understand your goals and concerns, and we keep you informed at every stage of the conveyancing process. We believe in transparent communication, and we are always available to address any questions or uncertainties you may have.
Make the right choice for your property transaction; contact us today and let our dedicated property conveyancers guide you towards a successful and satisfactory closing.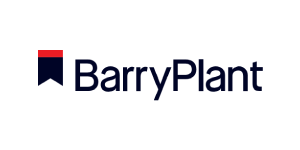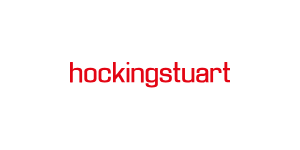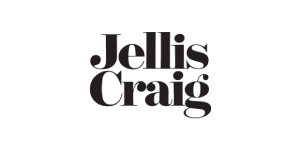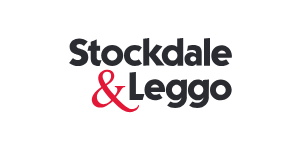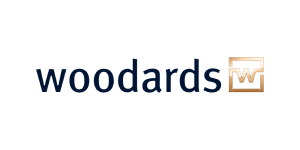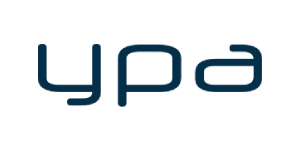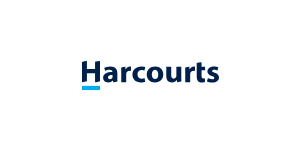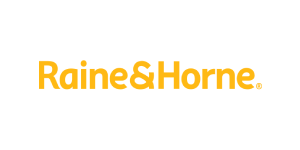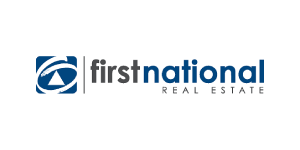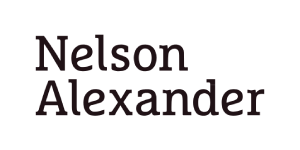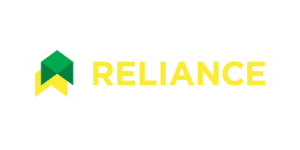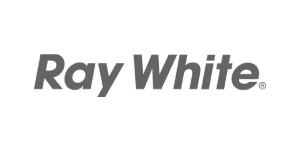 "My name is Gregory Italiano and I would like to thank Andy and all his team from Easy Link Conveyancing for all their hard work and prompt attention to all my needs and questions while always being professional with friendly service, many thanks to Vivian and Jolie for all your hard work. I would highly recommend their services as you would not be disappointed."
Regards,
Gregory Italiano

"Thank you very much for the service provided to us and would you please pass on our appreciation to both Andy and in particular Ellen. Should the opportunity present itself we will certainly use your services in the future as well as recommend you to any of our family or friends who require the services of a good conveyancer."
Kind regards
Teresa and John Brown

"We would like to express our sincere thanks to Easy Link for helping us to complete the Settlement for our very first property in Australia. We really appreciate what Easy Link has done for us. We would not hesitate to recommend your service to our friends in the future."
Thank you and best regards,
Annie Nguyen

"Thank you so much Andy, Vivian and Kelly. You all have done a GREAT work and I so much appreciate you keeping me informed at all times. I would have NO hesitation to use your professional service again and would certainly recommend you to my colleagues."
Cheers.
Dr. Walid Aly

"Thanks so much for your assistance, you were very kind in answering all of my many queries and it went through without a hitch."
Kind regards
Susie Maguire

"Thank Easy Link for your help with my settlement. I am happy with your services and will introduce as much friends for you as possible. Hope you have a great week!"
Regards,
Ha Vu

"We would like to thank entire Easy Link Conveyancing team for their wonderful help throughout the process of buying our first home. You guys were absolutely professional and always keen to help. It was pleasure being you as our conveyancer. We have few friends and definitely will recommend your service should they require."
Warm regards,
Sandeep and Kritika

"Thanks Andy, Vivian, Kelly & team! A note of appreciation for your customer oriented approach and service. Andy you were available for us even after hours to assist us."
Emil Emmanual

"Thank you very much for all your help. You're service was of very high quality and very appreciated. I will recommend your services to anybody that needs it." Best regards,
Helen Mouyis