Property
Conveyancing

Specialists in Burwood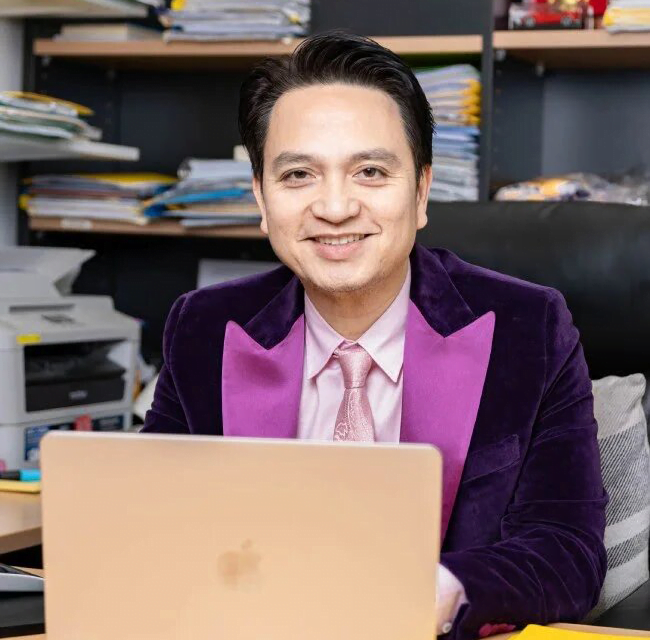 If you're in the process of buying or selling a residential or commercial property in Burwood, having a reliable conveyancing professional by your side is crucial for a seamless and stress-free transaction. At Easy Link Conveyancing, our team of skilled conveyancers has built a strong reputation for efficiency and delivering value to our clients.
We cater to a diverse clientele, including first-home buyers, investors, real estate agents, property developers, mortgage brokers, and banks. No matter the size or complexity of your property matter, our property conveyancers are more than happy to assist you every step of the way. You can have complete peace of mind knowing that your property transaction will be handled to the highest standard.
Contact us today to discuss your needs, and let's work together to achieve a successful property transaction!
Easy as 1-2-3 : Complete the Conveyancing
Process

in 5 Simple Steps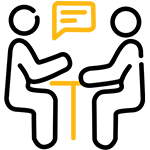 01
Initial consultation
We start by conducting an initial consultation, where we try to understand the existing facts and scenarios about the real estate transaction, following a customer-centric approach.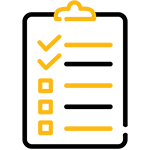 02
Pre-Contract Preparation
Once we gain a hold of the necessary details and documentation, our conveyancers raise relevant queries and do necessary negotiations to prepare firm grounds for subsequent proceedings.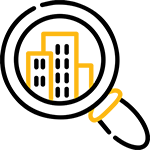 03
Property Searches
In this step, our conveyancers conduct necessary checks and searches while gathering the relevant information, which includes property certificates, checking zoning restrictions, etc.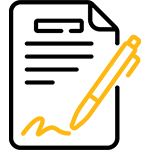 04
Contract Preparation
We consider every small detail before drafting/reviewing a contract of sale/purchase to facilitate a smooth process for our clients, ensuring proper scrutiny and thorough legal compliance.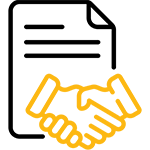 05
Settlement
Our conveyancers liaise with the parties involved and work towards making the final settlement, which includes completion of legal formalities, exchange of funds, and overseeing transfer.
Residential
Conveyancing

in Burwood Residential conveyancing is a crucial process that facilitates the legal transfer of ownership for residential properties, including houses, apartments, and townhouses. Whether you're buying or selling a home, this process ensures that your property transaction is legally binding and valid.
Here at Easy Link Conveyancing, we take great pride in delivering comprehensive and reliable residential conveyancing in Burwood to our valued clients. We understand that buying or selling a home is a significant milestone in your life, and our experienced team of property conveyancers is committed to making the process as smooth and stress-free as possible.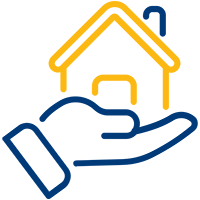 No matter if you're fulfilling your dream of buying a new home or seizing new opportunities by selling a property, we provide the expertise and support needed to navigate the complexities of the conveyancing process with ease.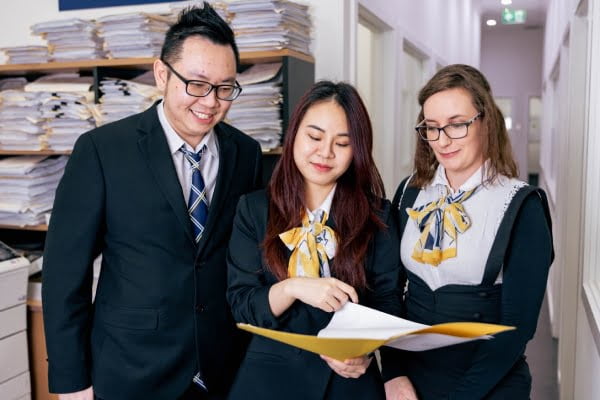 Commercial
Conveyancing

in Burwood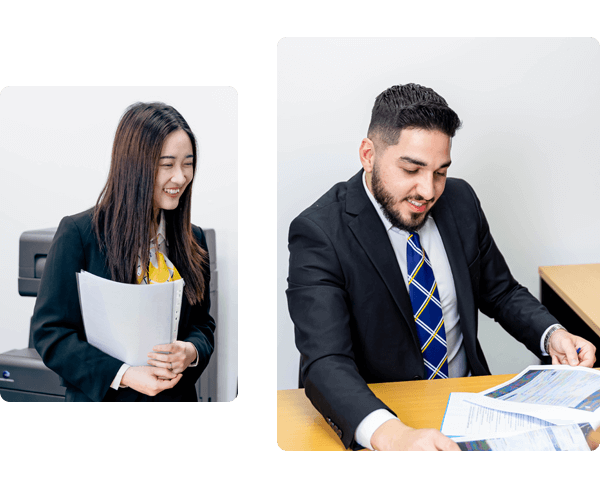 Commercial conveyancing is a critical process that involves the legal transfer of ownership for commercial properties, such as offices, retail spaces, industrial units, and warehouses. It is a complex area of law requiring specialised expertise and attention to detail, as commercial transactions often involve higher stakes and more intricate legal considerations than residential conveyancing.
At Easy Link Conveyancing, we understand the unique challenges and requirements that come with commercial property transactions. Our experienced team of conveyancers is well-versed in handling a wide range of commercial conveyancing matters, ensuring that your business interests are protected, and your transaction proceeds smoothly.
Contact us today to learn more about our commercial conveyancing in Burwood and how we can assist you in achieving your business objectives. Trusted
Conveyancer

Near You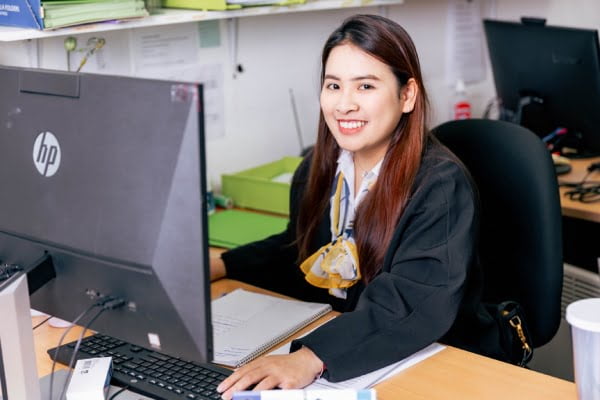 At Easy Link Conveyancing, we understand that property transactions, whether big or small, can be complex and demanding, often involving intricate legal considerations. As a buyer or seller, having a reliable conveyancer near you can make all the difference in ensuring a smooth and successful transaction – and that's precisely why we are here to help!
Our experienced team is committed to providing our clients with expert assistance and valuable advice to ensure a smooth and successful real estate journey. From reviewing contracts to conducting property searches and facilitating settlements, we have the expertise to handle all aspects of the conveyancing process with precision and care.
Let our team of professionals take care of the property conveyancing details while you focus on the excitement of moving forward in your real estate endeavours.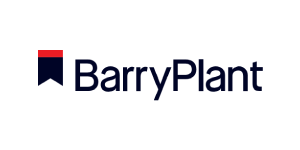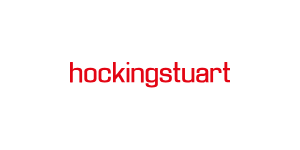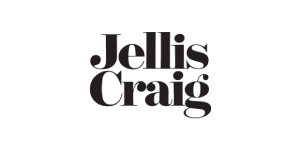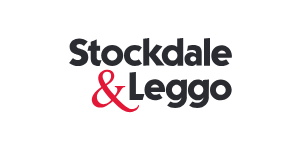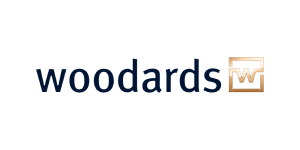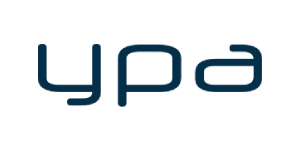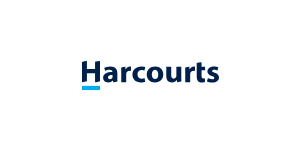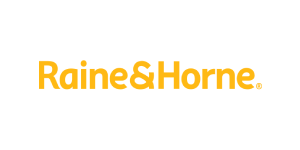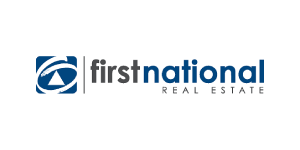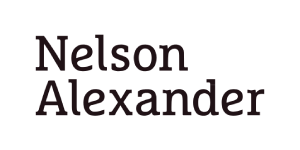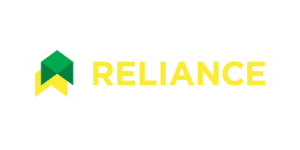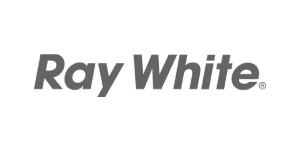 "My name is Gregory Italiano and I would like to thank Andy and all his team from Easy Link Conveyancing for all their hard work and prompt attention to all my needs and questions while always being professional with friendly service, many thanks to Vivian and Jolie for all your hard work. I would highly recommend their services as you would not be disappointed."
Regards,
Gregory Italiano

"Thank you very much for the service provided to us and would you please pass on our appreciation to both Andy and in particular Ellen. Should the opportunity present itself we will certainly use your services in the future as well as recommend you to any of our family or friends who require the services of a good conveyancer."
Kind regards
Teresa and John Brown

"We would like to express our sincere thanks to Easy Link for helping us to complete the Settlement for our very first property in Australia. We really appreciate what Easy Link has done for us. We would not hesitate to recommend your service to our friends in the future."
Thank you and best regards,
Annie Nguyen

"Thank you so much Andy, Vivian and Kelly. You all have done a GREAT work and I so much appreciate you keeping me informed at all times. I would have NO hesitation to use your professional service again and would certainly recommend you to my colleagues."
Cheers.
Dr. Walid Aly

"Thanks so much for your assistance, you were very kind in answering all of my many queries and it went through without a hitch."
Kind regards
Susie Maguire

"Thank Easy Link for your help with my settlement. I am happy with your services and will introduce as much friends for you as possible. Hope you have a great week!"
Regards,
Ha Vu

"We would like to thank entire Easy Link Conveyancing team for their wonderful help throughout the process of buying our first home. You guys were absolutely professional and always keen to help. It was pleasure being you as our conveyancer. We have few friends and definitely will recommend your service should they require."
Warm regards,
Sandeep and Kritika

"Thanks Andy, Vivian, Kelly & team! A note of appreciation for your customer oriented approach and service. Andy you were available for us even after hours to assist us."
Emil Emmanual

"Thank you very much for all your help. You're service was of very high quality and very appreciated. I will recommend your services to anybody that needs it." Best regards,
Helen Mouyis